Repurposing Business – Transforming Society ®
With four decades of experience, Brett Johnson is able to impact your personal work-life integration, organizational purpose, your impact and holistic capitalization.
Depth of insight & experience
Bedrock truths & perspective
Join the Kingdom business Community.
Brett and Lyn Johnson have been gathering groups of kingdom-minded businesspeople since 1992. Thousands have been through leadership, Kingdom Economics, Repurposing Business (rēp) and Transforming Society Trainings, to name just a few, and participated in purpose-focused Ventures into many nations. 
Become part of this dynamic community making an eternal difference through their work.
Nyasha Mutetwa
"I thought 'calling' was for Church ministers only. Now, whenever I'm at work I'm fully convinced that business is a ministry and a calling for furthering God's Kingdom. I am empowered."
Natchi Lazarus
After being a client on a rēp Venture, my work life, my business, my personal life and even my ministry life- all of them changed for the better.
Angel Huang
Rēp is my Kingdom business international spiritual family!
Jessica Pillay
Brett's MarketPlace Minutes are like the Ferrero Rocher of the Kingdom of the Lord, the fountain of eternal life, the elixir for the future.
Theuns Alberts
My theology of work was re-done, it was so wonderful and refreshing to see that work is GOOD... It showed me how Christ can be at the centre of it all, even in work and business'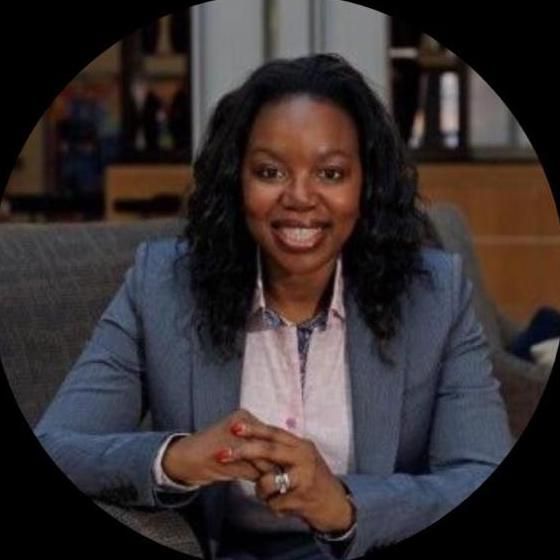 Moipone Lopang
The training far exceeded my expectations. I found it to be focussed and very practical. The first big paradigm shift was the realization that business isn't just a tool to fund Kingdom advancement but is actually an arena for Kingdom advancement...I'm also grateful to be able to approach business now with fresh thinking and a greater sense of fulfillment in the workplace.
Kirsty Knott
The Institute created a community of people who, just by listening to them, encourages you to dream again, inspires you to be creative and equips you to make it happen. The golden thread of Brett's knowledge and wisdom that is taught goes far and wide. It is a blessing I never knew I needed. And this life has significantly changed because of it.
Sign up for email updates.
Join our dynamic community of Kingdom-minded businesspeople